Join us and change the way the advertising ecosystem works with next-level software solutions.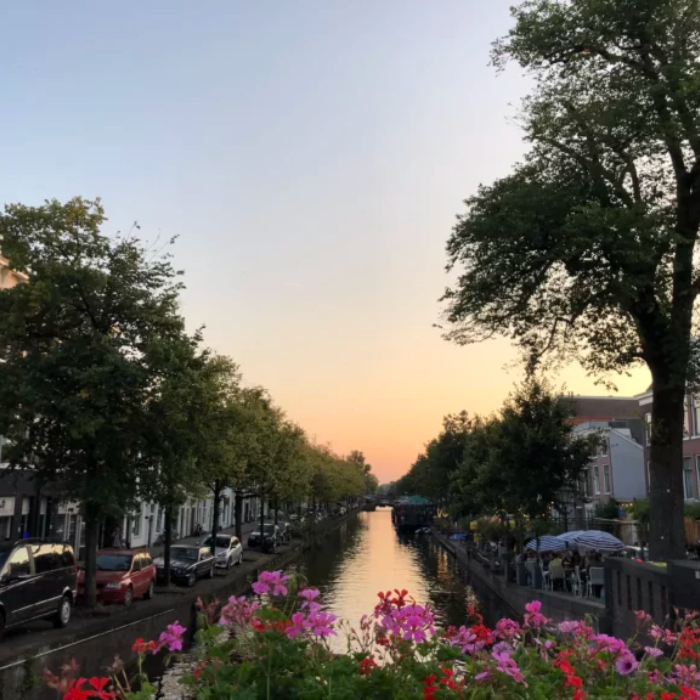 Located in the beating heart of The Hague, you'll be working with an international and dedicated team that pushes to deliver state-of-the-art advertising software solutions to clients like Google, Unilever, Heineken, and other leading brands.
When growing Beatgrid and to ensure that everyone in the team was in tempo with our corporate leadership values, we wrote a 5 bullet-point list with our core principles, which we revisit every once in a while to make sure everyone is in sync with it.
Honesty and transparency are a must.
Boldness is a plus.
Respect is key.
Passion for work is a need.
Loving data is required.
Work with a highly experienced international team to shape the future of TV and cross-media advertising measurement. Aim for the highest, take risks, and gain ownership.
On a daily basis, Beatgrid's employees work on industry-shaping projects and campaigns with the world's biggest brands.
From developing and optimizing our state-of-the-art ACR technology, analyzing and understanding our advertising campaign reports, to improving our ACR-based apps and their performance.
A day at Beatgrid is a handful for many but an exciting challenge for those with the will to make an impact.
Employees at Beatgrid are our best brand ambassadors, and they take pride in solving intricate challenges that can have real impacts on the future of the advertising industry.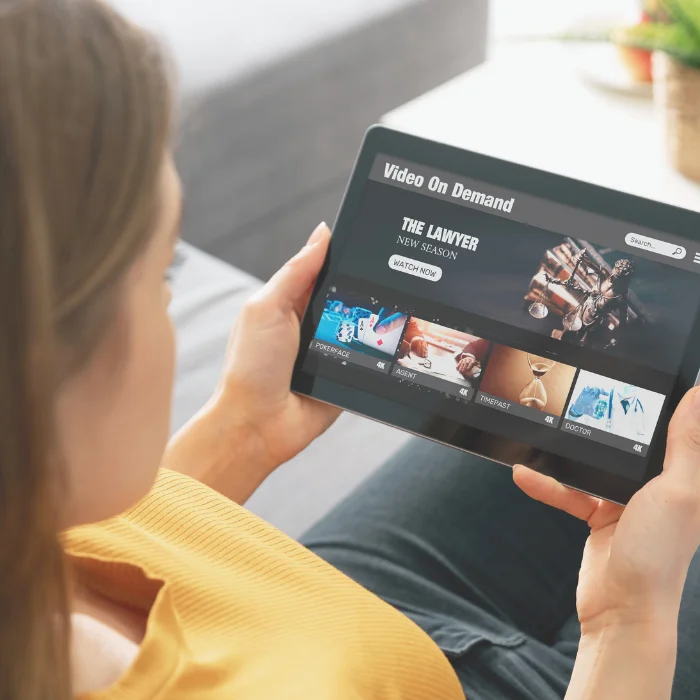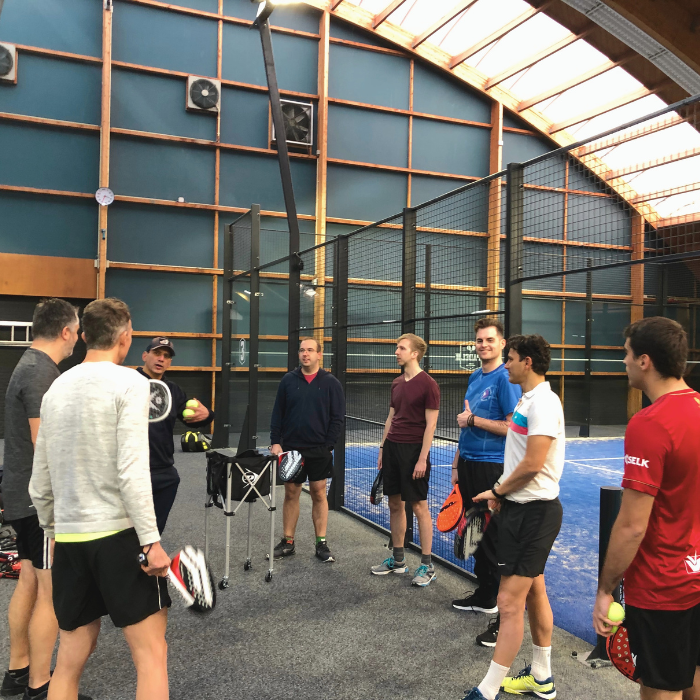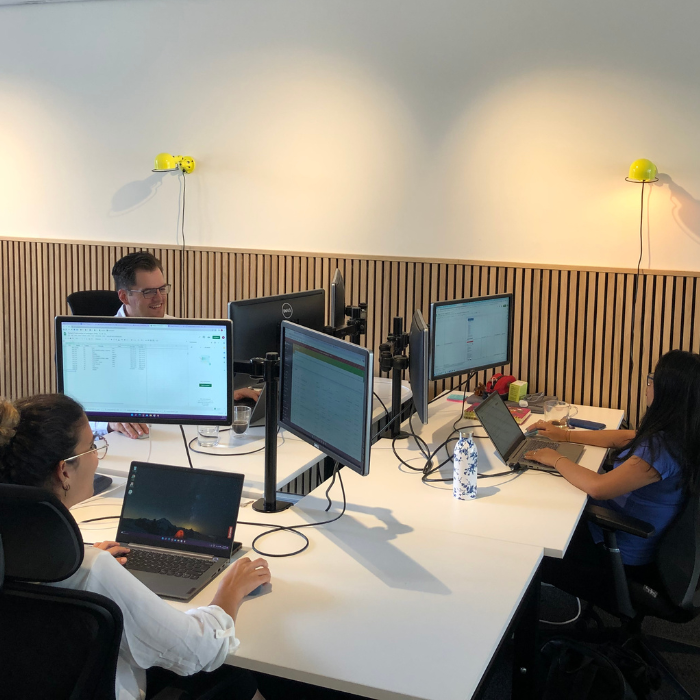 Working at Beatgrid is something else
We take great pleasure in making you feel as happy and comfortable in the workplace as possible. 
Working on big projects with world-class clients like Google, Unilever, or Vevo, -among many more- is amazing, but we're also aware that it can sometimes be demanding. 
That's why, to charge your batteries up and get you hyped for work every day, we offer you:
A competitive salary.
Amazing coffee freshly ground with the newest Jura coffee machine.

Stock options in a fast-growing startup that is just booming.

To work from home when needed.
Frequent lunch and team outings.
Tasty food and snacks at the office.
A prime location in The Hague, with amazing views of the King's palace.
A company laptop -are you a Mac fan or do you prefer Windows?-.
Friday beers with the team.
Digital Marketing Specialist
Social Media
Marketing Specialist
Junior Social Media Specialist
2x Java Backend Developer
2x Senior Data Specialist