Solutions for
Media Publishers
Understand the incremental ROI of TV, CTV, BVOD, YouTube, or radio show sponsorship.​
Challenges for Media Publishers
Media Companies are in the need of accurate cross-media data to show the true value of their user base to advertisers.
Cross-channel
user retention
Companies find it challenging to retain their audiences through their cross-media campaigns.
Fragmented cross-media landscape
Reduce the struggle of accurately reaching your campaign's cross-media target audience.
Lack of cross-media data know-how
Global brands have difficulties analyzing and integrating cross-media data into their existing tools.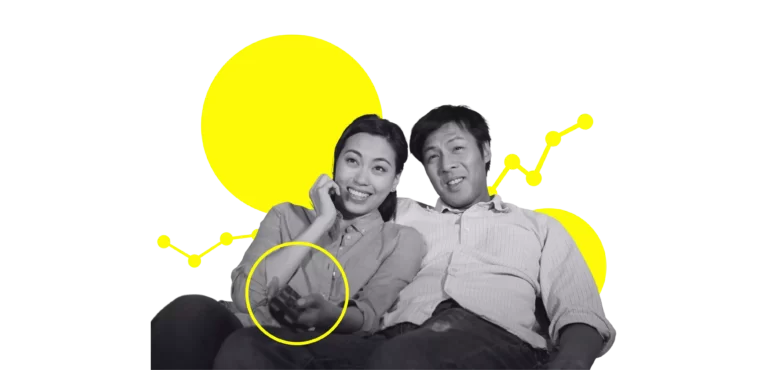 Cross-Media
Brand Lift Measurement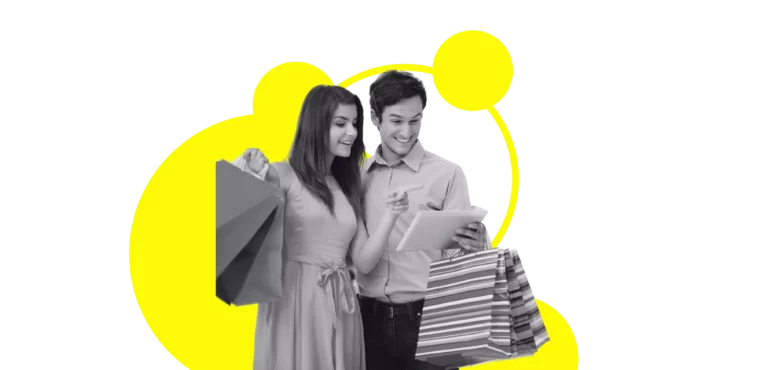 Cross-Media
to Retail Attribution Measurement
Challenged by cross-media budget allocation?
Creating a single-source panel that provided mid-campaign reads and evaluates the halo impact of cross-campaign exposure in the UK.
Measuring BVOD and linear TV incremental reach and validating the various buying cross-channel tactics in the different regions of Australia.
Designing a digital strategy to drive higher video engagement in premium content environments, and proving the incremental reach of CTV.
An award winning solution
Recognized as a cross-media measurement industry-leader.