Optimize your cross-media ad ROI and improve your media investments.
The Future of
Cross-Media
Audience Measurement
Having trouble measuring cross-media ad performance?
SINGLE-SOURCE ACR TECHNOLOGY
The Future of
Cross-Media Audience Measurement
Improve your cross-media ROI with our single-source audience measurement platform.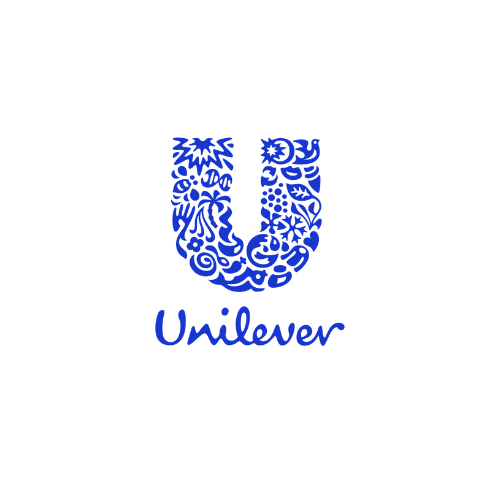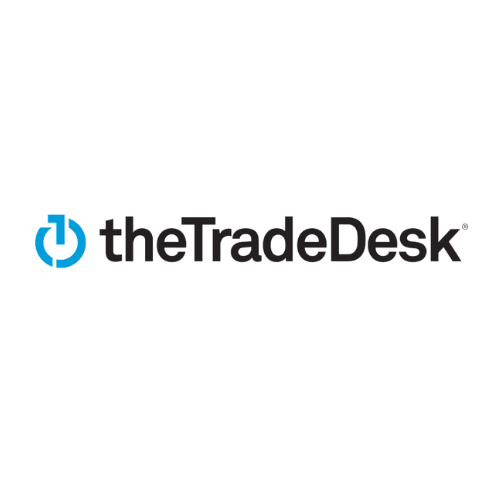 Cross-media
audience measurement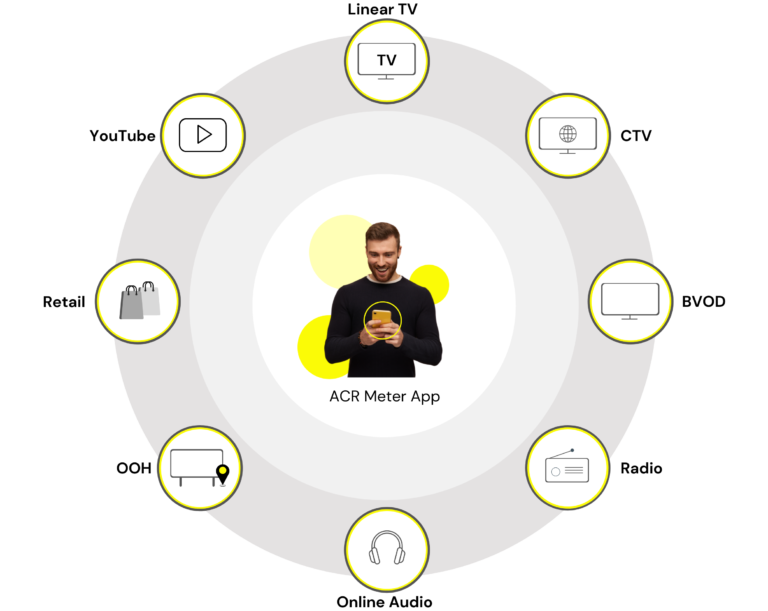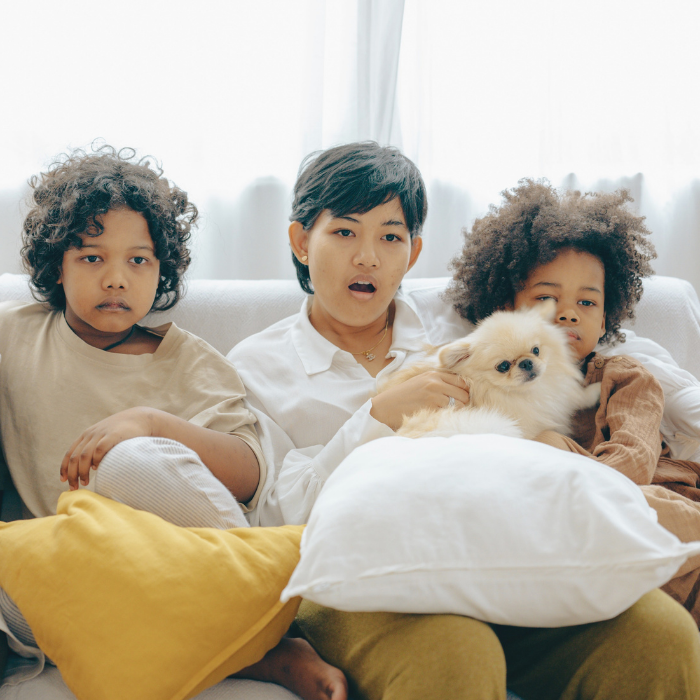 Tackle cross-media measurement challenges
Cookieless solutions to optimize your ads.
Use a person-level TV, CTV, YouTube, and radio audience measurement software from a single source.
Understand campaign performance metrics and audience behavioral patterns to drive significant ad ROI on ad spend.
Improve your targeting with ACR technology
Today's audiences consume cross-channel content, with multiple-screen and OOH touchpoints, making advertising measurement increasingly difficult for marketing teams.
Use advanced privacy-compliant Automatic Content Recognition technology solutions for content filtration and customised ad targeting.
Use granular data to crack the cross-media attribution challenge, and to measure and quantify the holistic value of your cross-media investments.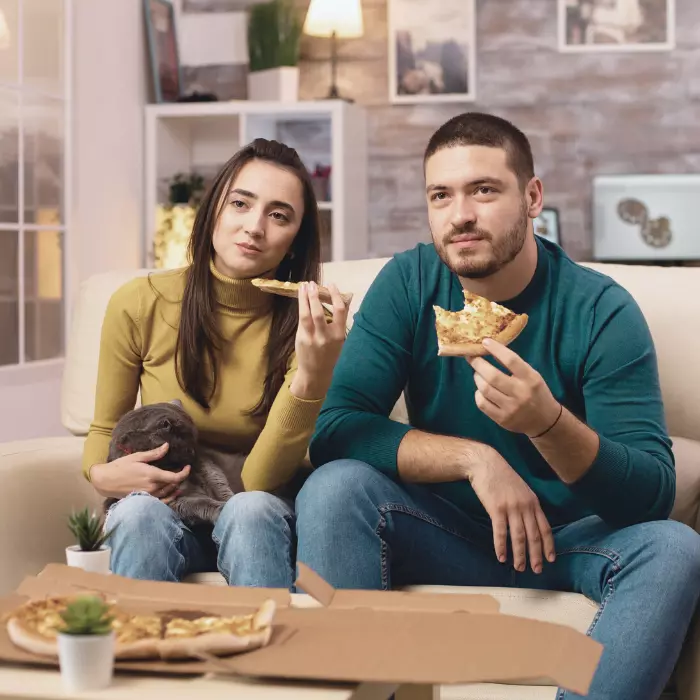 Full-funnel metrics to help your media investments
Spot your cross-media efforts with an easy-to-use custom analytics platform with fast UI.
Measure the brand impact of live TV and video campaigns.
Intuitive reports to find commercial, program, or network level data for recent or historical periods.
Understand creative video effectiveness and cut-through.
Determine incremental R&F by campaign and channel.
Track channel overlap & incrementality.
Brand lift based on verified cross-media ad exposure instead of claimed exposure.
Attribute effectiveness and cut-through to ad each creative.
Check real-time campaign analytics.
Incrmental reach of CTV (BVOD & AVOD), TV, YouTube, OOH, and Radio.
Unduplicated campaign KPIs by media channel.
Next-generation independent audience measurement
Connect your brand's campaigns with your customers. 
Already have a Beatgrid Analytics account?
"The Beatgrid measurement technology is a game-changer. It finally allows agencies & their clients to unpick cross-channel R&F from a single-source. The closed-loop footfall attribution enabled our client to make impressive ROI optimisations & it even won multiple campaign effectiveness awards."
"Beatgrid's single source cross-platform TV measurement solution allowed us to understand the impact of TV advertising at a granular level that we haven't seen before. We are impressed by the accuracy of the data and the speed at which we could get tracking in place. The person-based measurement and effectiveness data enables us to evaluate the impact and value of our TV campaigns (large and small), with scope to incorporate other channels like online, radio and cinema in the future."
Subscribe to our newsletter to learn about the latest news and industry trends.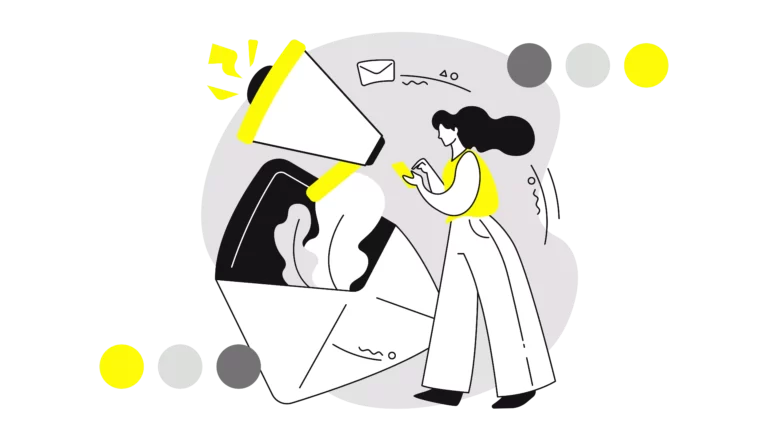 An award winning solution
Recognized as a cross-media measurement industry-leader.