The Future of
Cross-Media
Audience Measurement
The world's largest advertisers are already working with Beatgrid
Cross-media audience measurement
Verify ad performance per channel from a TRUE single-source™.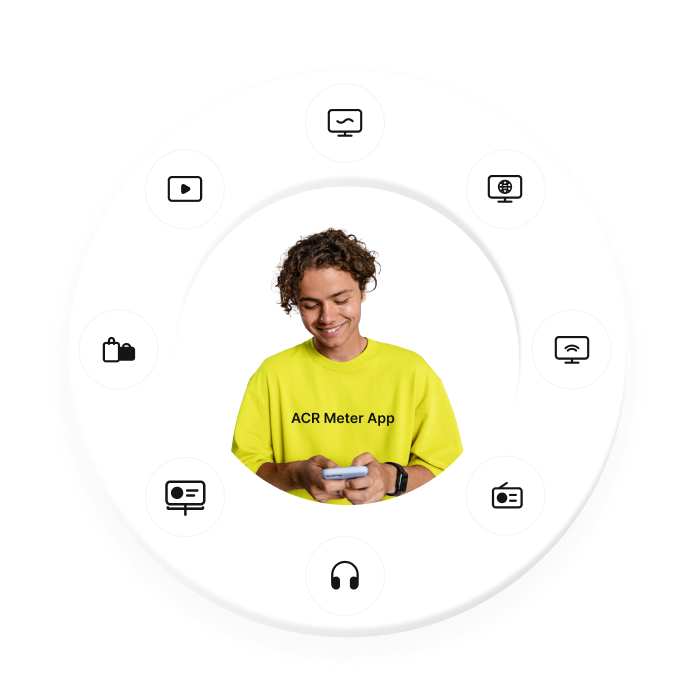 Imprecise Ad Data Hindering Campaign Results?
Avoid Wasting Millions On Ineffective Media Investments.
Stop using claimed ad exposure data that relies on inaccurate data fusions and modeling to match individual people with media exposure.
Without a TRUE Single-Source™ solution there is always a painful lack of precision in cross-media R&F and Brand Lift metrics.
Accurately Measure Ad Effectiveness
Use a Cookieless TRUE Single-Source™ solution to tackle your cross-media gaps.
Switch to granular TRUE Single-Source™ data to crack the cross-media audience attribution challenge.
Measure and quantify the holistic value of your cross-media investments with deduplicated person-level TV, CTV, YouTube, OOH and radio ad data.
TRUE Single-Source™ solution
Measure reach & ad effectiveness on the same person across the entire customer journey.
New-Wave
Ad Effectiveness measurement
Connect your campaigns with your viewers.
Already have a Beatgrid account?
Real-time cross-media campaign insights
Customized analytics dashboard.