TV, CTV & OOH AD MEASUREMENT SOLUTION
The Future of
Cross-Media
Audience Measurement
Having trouble measuring TV, CTV, YT, Netflix and OOH advertising performance?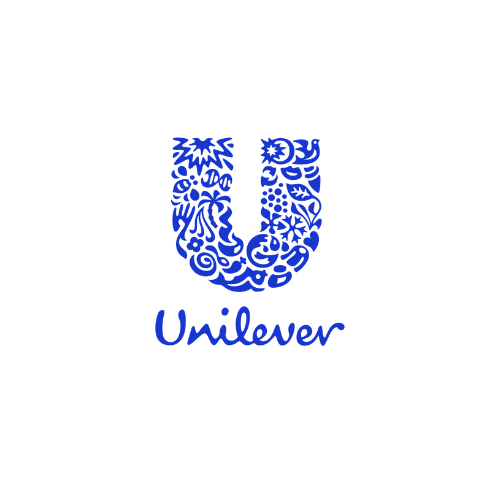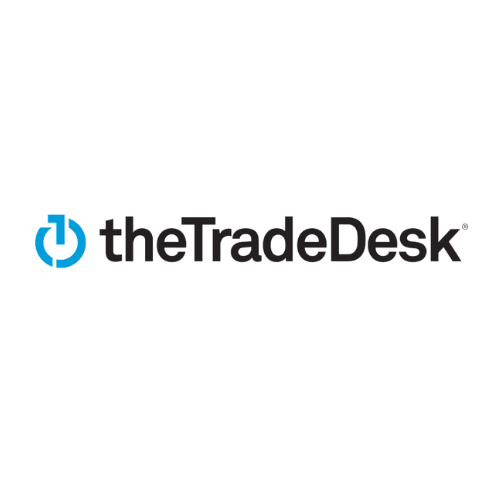 Cross-media
audience measurement
Verify ad performance per channel from a single-source.
Cross-platform deduplicated ad measurement
Privacy-compliant Automatic Content Recognition technology.
Use deterministic, unduplicated and person-level TV, CTV, Netflix, and YouTube audience measurement data from a single source.
Analyze cross-media campaign performance metrics and behavioral patterns to identify channel incrementality and brand metrics.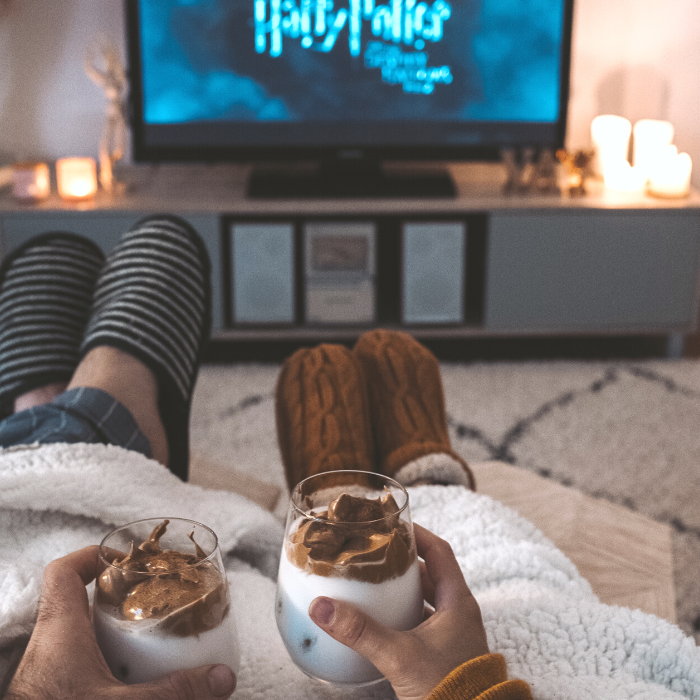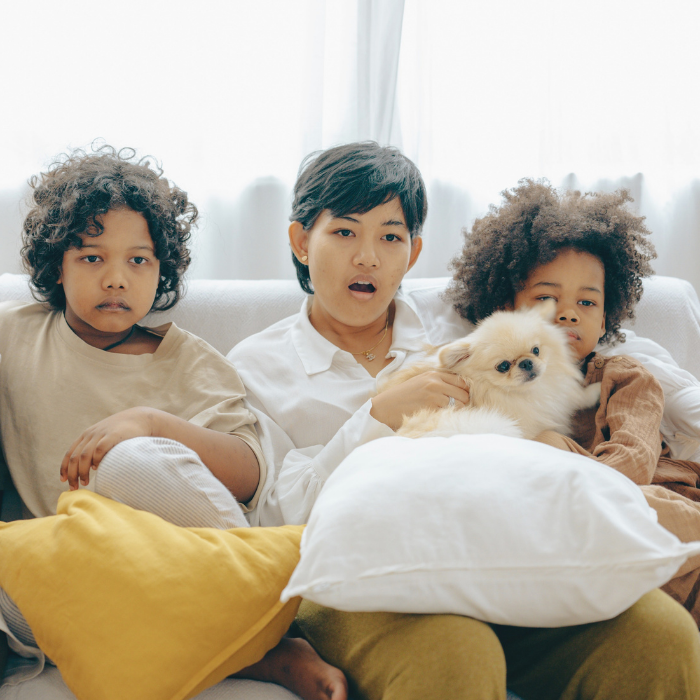 Close your cross-media measurement gaps
A Cookieless solution to optimize your TV and radio ads.
Switch to granular data to crack the cross-media audience attribution challenge.
Measure and quantify the holistic value of your cross-media investments and drive significant ad ROI on ad spend.
Next-generation independent audience measurement
Connect your campaigns with your viewers. 
Already have a Beatgrid Analytics account?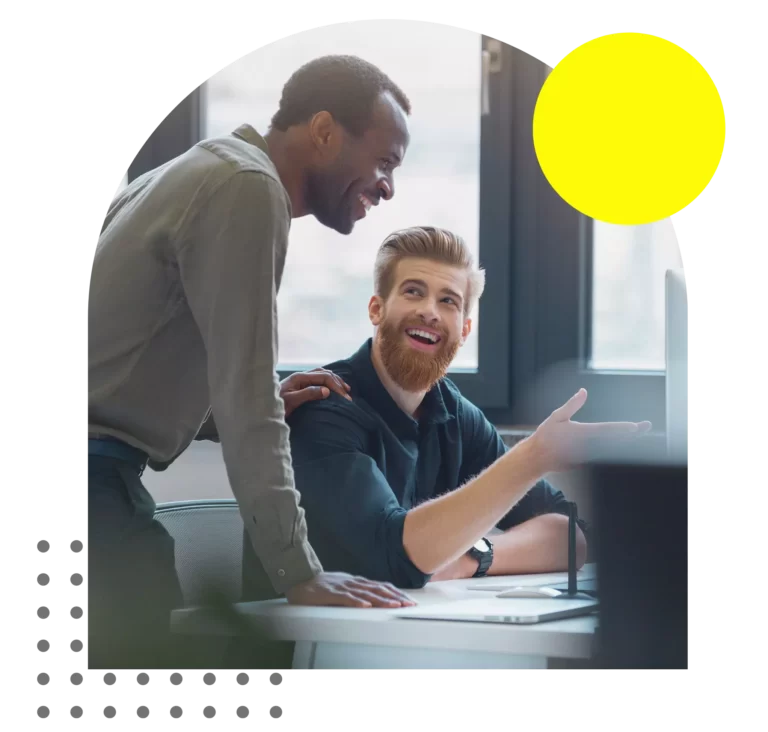 Customised analytics dashboard
Real-time holistic reporting of cross-media campaign data.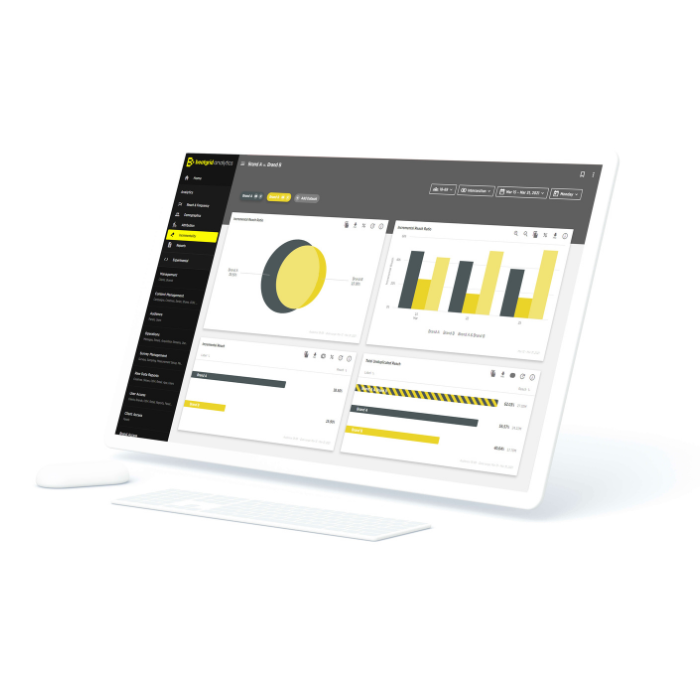 A validated cross-media solution with +400 campaigns in the United States, the United Kingdom, Australia, India and Germany.
Creating a single-source panel that provided mid-campaign reads and evaluates the halo impact of cross-campaign exposure in the UK.
Running an end-to-end BVOD campaign, and ultimately discovering highly relevant audiences that could be used for future campaigns.
Measuring the impact of cross-media channels on brand and footfall, to ultimately identify the optimal channels and creative mix.
Setting up for deterministic cross-media R&F validation for TV, Vevo, and YouTube. For the study, Vevo's key target audience was 18-34 years. 
Latest press releases and news articles about Beatgrid and its ecosystem.
Stay updated with Beatgrid's newsletter
Subscribe to our newsletter to learn about the latest news and industry trends.