TV ADVERTISING ANALYTICS SOLUTION
The Future of
Cross-Media
Audience Measurement
Having trouble measuring TV, CTV, YT and OOH advertising performance?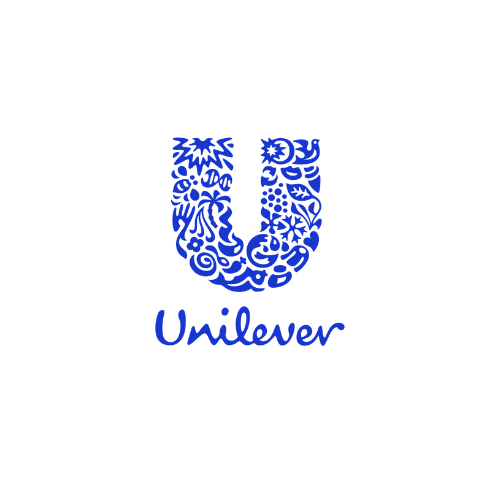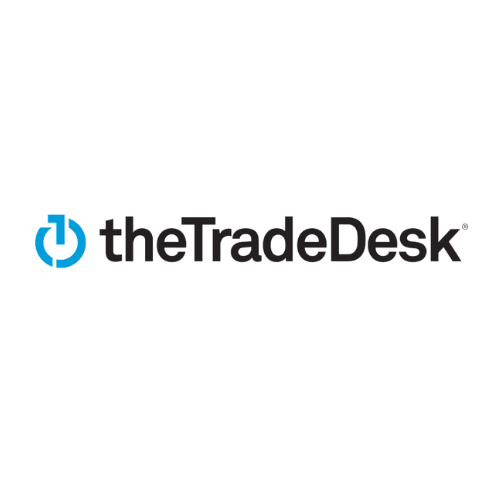 Cross-media
audience measurement
Verify ad performance per channel from a single-source.
Improve your TV ad targeting with ACR technology
Analyzing cross-platform content consumption will stop being an issue.
Audiences are exposed to multiple-screen and OOH advertising, making cross-media audience measurement an increasingly difficult task.
Employ advanced privacy-compliant Automatic Content Recognition technology for content filtration and customised ad targeting.
Use deterministic, person-level TV, CTV, YouTube, and radio audience measurement data from a single source.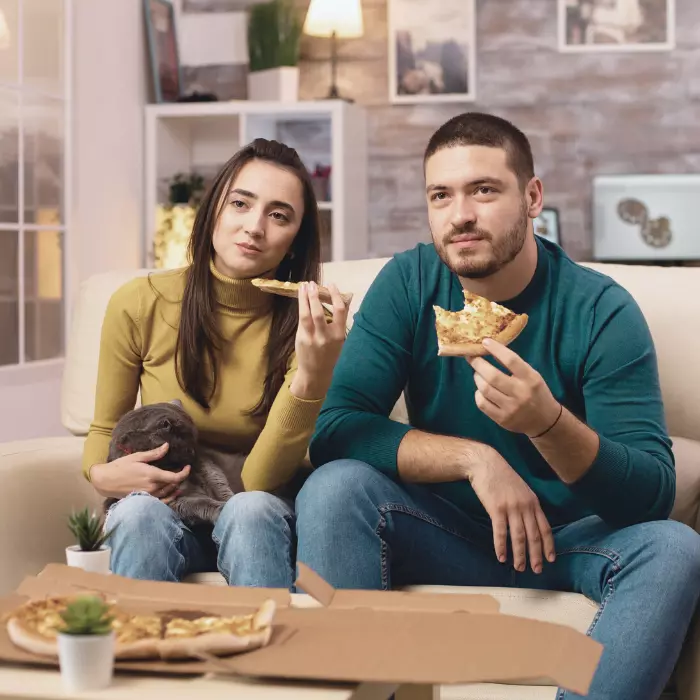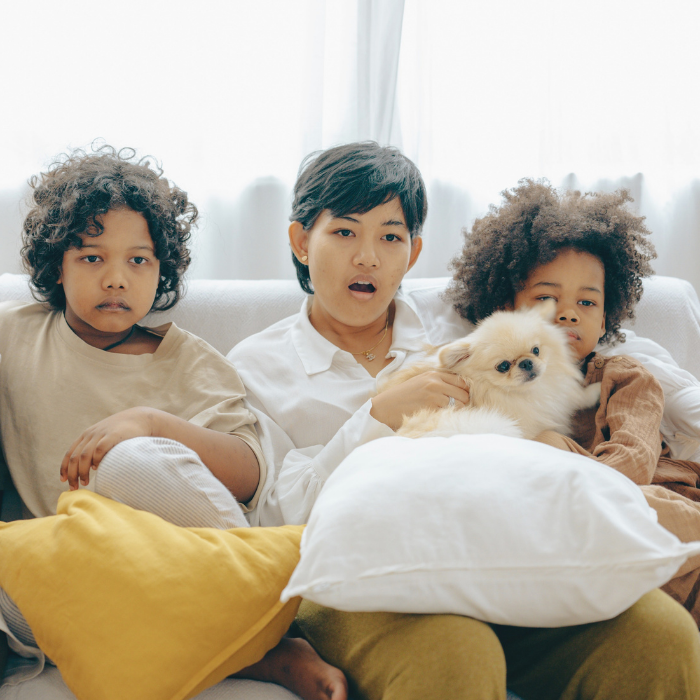 Close your cross-media measurement gaps
A Cookieless solution to optimize your TV and radio ads.
Understand cross-media campaign performance metrics and audience behavioral patterns to drive significant ad ROI on ad spend.
Switch to granular data to crack the cross-media audience attribution challenge.
Measure and quantify the holistic value of your cross-media investments.
Next-generation independent audience measurement
Connect your campaigns with your viewers. 
Already have a Beatgrid Analytics account?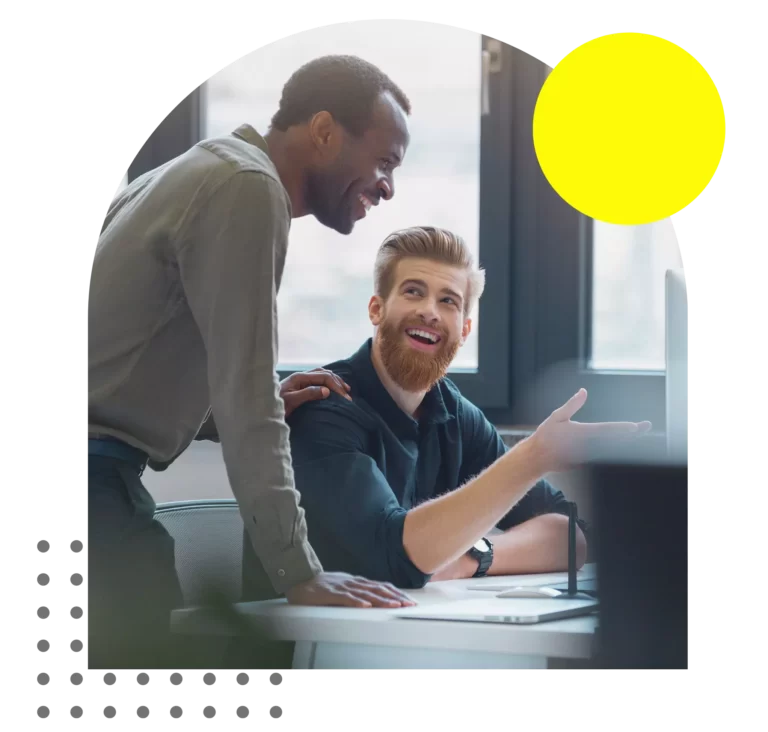 Easy custom analytics dashboard
Real-time holistic reporting of cross-media campaign data.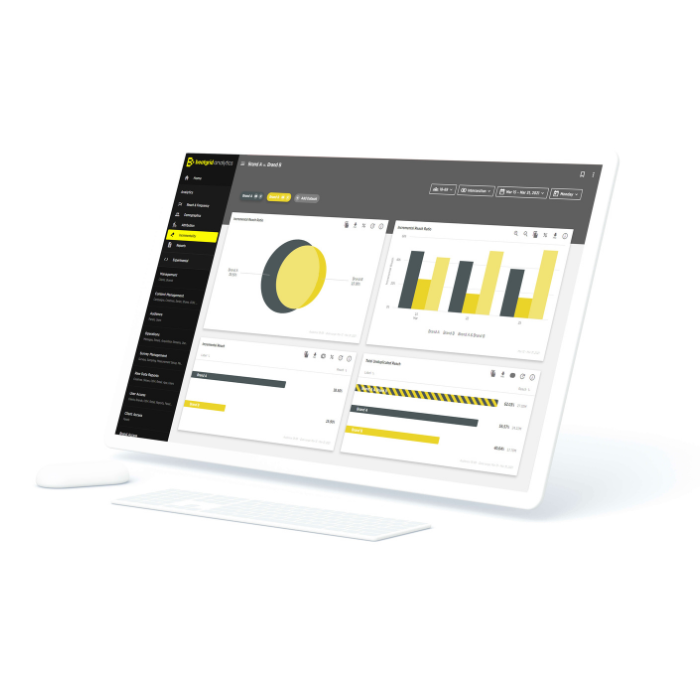 Follow their steps and optimize your cross-media investments.
What's trending in the industry
Blog articles, market hot-topics, webinars, podcast shows and events.
CTV advertising: How to manage incremental reach
The emergence of CTV has been the lightening rod in exposing the gaps in existing cross-media measurement methodologies, especially for TV, creating the need to have real data on the audience, and the potential to add CTV incremental reach to campaigns.
Latest press releases and news articles about Beatgrid and its ecosystem.
Stay updated with Beatgrid's newsletter
Subscribe to our newsletter to learn about the latest news and industry trends.