See who is behind one of the fastest-growing adtech startups, and discover what made Beatgrid a pioneer in the cross-media measurement industry.
The story of Beatgrid begins when Leon van Zantvoort and Daniel Tjondronegoro, two highly experienced tech entrepreneurs were watching the Olympic Games, and in between events, they realized how they were being bombarded with irrelevant and annoying TV ads that didn't match their profiles as a public audience. This made them realise there was a better way for brands to optimise their advertising efforts, to accurately reach their campaign goals and consumers.
After +4/5 years of product R&D, they developed up a new passive ACR-based app in 2019, Media Rewards, also known as the "Shazam of ads", has served the purpose of ending the advertising industry's "adwaste" by better funnelling advertisement money back into the intended audience and helping global brands improve their advertising ROI and better allocate their media budget.
Thanks to our ACR technology software, global brands and advertisers are able to understand if their cross-media advertising campaigns have been seen, heard, and understood.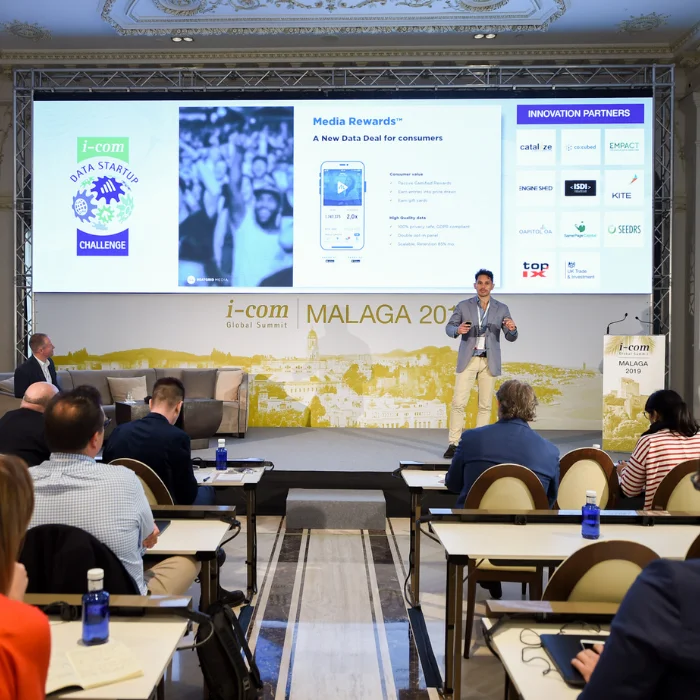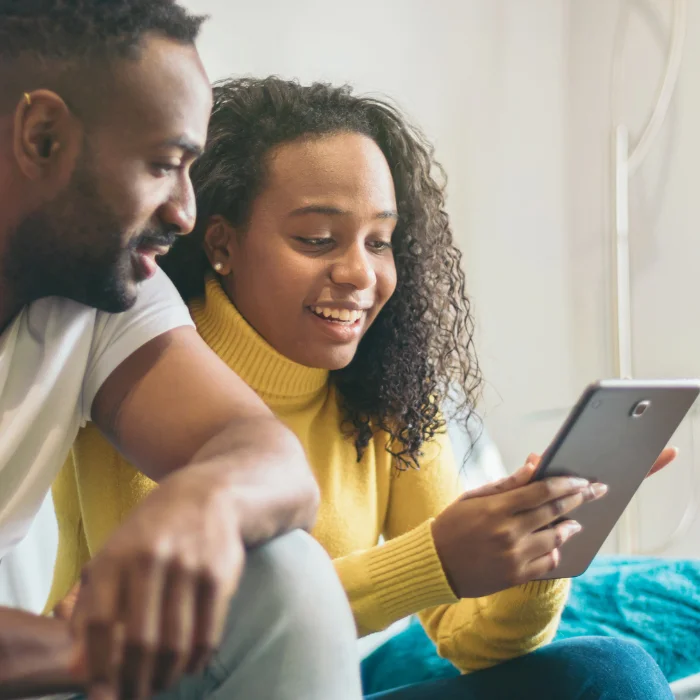 Optimizing your TV, CTV, and YouTube ad campaigns through obsolete audience measurement tools that rely on third-party pixels and cookies is a thing of the past, and at Beatgrid, we are on a mission to be the future of cross-media measurement. 
In the coming years, we want to revolutionize the AdTech industry and become the go-to solution for any global brand that wants to optimize its cross-media advertising campaigns.
We help companies understand campaign performance metrics with the goal of leading them to immediate ad ROI optimization. 
We are on a journey to becoming the global gold standard of cross-media audience measurement, by leading the industry with our ACR-driven single-source solution. 
Our main headquarters is located in the vibrant heart of The Hague, where our international team is dedicated to consolidating Beatgrid as a global AdTech market disruptor, and we are on a quest to capture disrupt the cross-media audience measurement industry with our Automatic Content Recognition (ACR) software.
Though we want to make advertisers' and marketers' jobs easier by analyzing today's unmeasured buckets of advertising exposure, our main duty, as industry thought leaders, is to protect the consumer's data privacy.
Daniel Tjondronegoro
Founder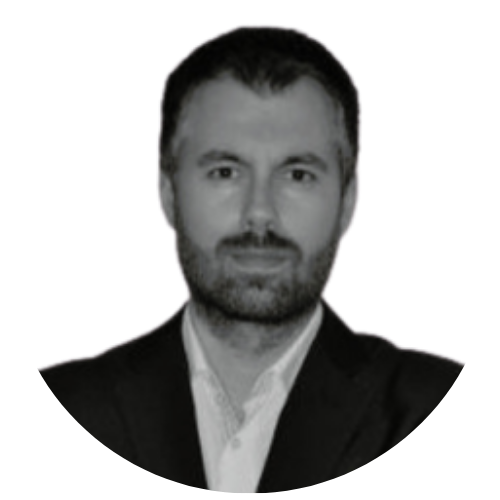 Leon van Zantvoort
Founder
Matthew O'Grady
Board Advisor at Beatgrid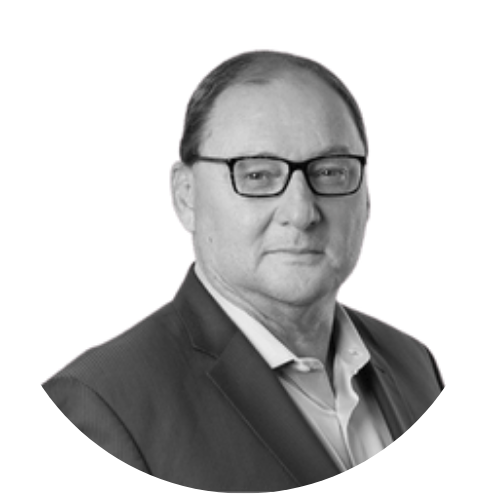 Brendon Cook​
Board Advisor at Beatgrid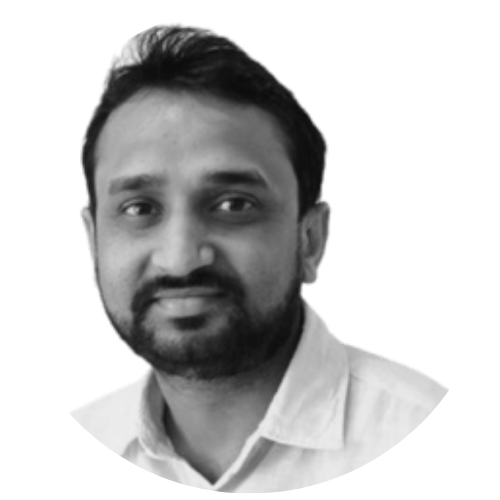 Rahul Agarwal
Board Advisor at Beatgrid
Join us and redefine the cross-media measurement ecosystem
At Beatgrid, we love working with talented people who are on the cutting edge. Are you keen to make an ambitious career at one of the fastest-growing adtech startups? Motivated to join a highly-skilled team of app and web developers, data engineers, marketers, business developers, and designers?
Then check out our career opportunities and see if we have a job opening in the amazing cities of The Hague, London, Sydney, or New York.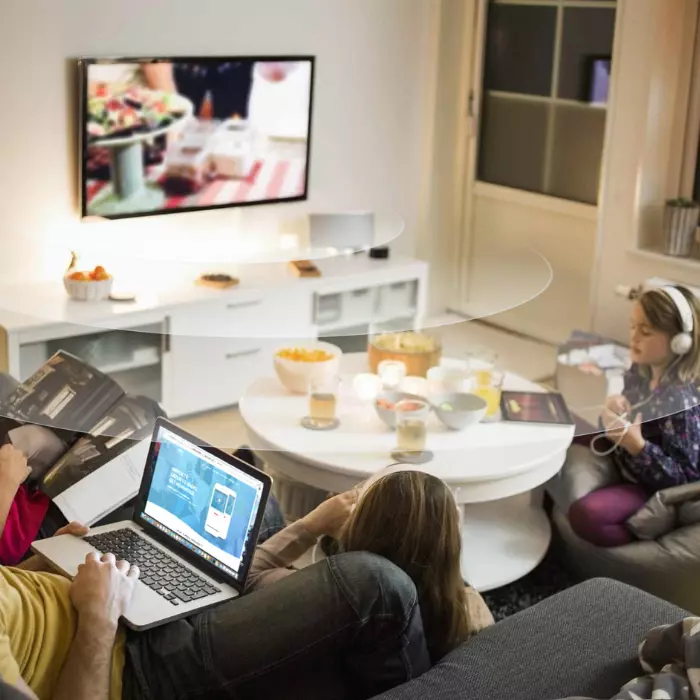 ACR technology to optimize you cross-media campaigns
Running closed-loop attribution on your cross-media ads can be a tedious and extremely difficult task.
It doesn't have to be this way for you though. Are you interested in learning how your cross-platform ad campaigns perform when being exposed to your key audiences? With our tailored single-source measurement data solution we can show you exactly what can be optimized and how.
Companies that trust our cross-media measurement solutions
We helped them stay on top of their competition with our ACR cross-media solutions.