Solutions for
Media Agencies
Use ACR-backed cross-media measurement metrics to negotiate media sponsorships.
Challenges for Media Agencies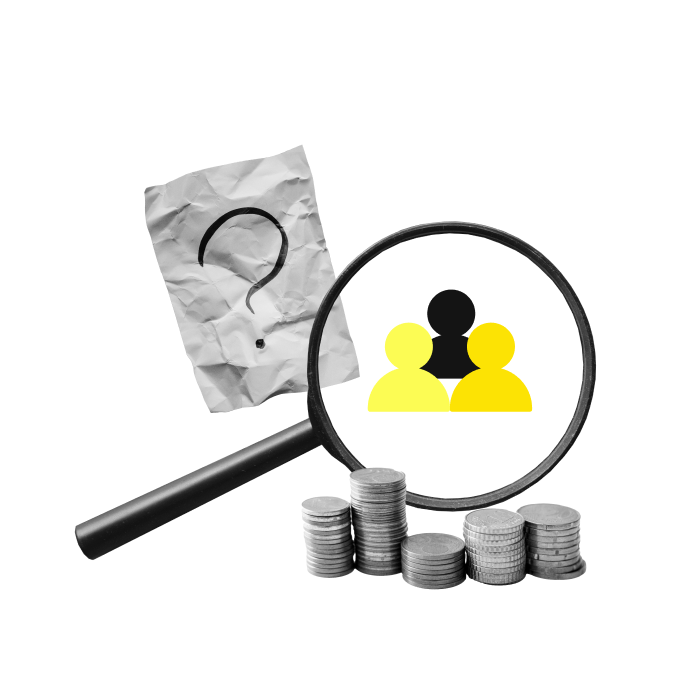 Using non-GDPR and CCPA-compliant solutions using Big Data sets and algorithms for lookalike audiences, will hinder your targeting and lead to subpar outcomes without a real-person panel's accurate user engagement.
Depending on numerous solutions that rely on probabilistic 3rd party data will not give you or your clients an accurate cross-channel comparison view. Leading you to inaccurate media plans and buys that will fail to reach the right audiences and deliver desired brand outcomes.
Not knowing how your media mix and creatives perform and impact your campaigns, hinders the true brand lift effect of your cross-media campaigns.
The Missing Piece in MMM Analysis
Driving R&F + Brand Lift at a person level.
While MMM is a useful tool to set annual budget allocations, it does not show buyers and planners an accurate picture of their campaign's incremental Reach and Freuqency, and how it drives Brand Lift, at a person's level.
Compare Apples with Apples
TRUE Single-Source™ to uncover your brand's advertising potential.
Elevate your agency's credibility by helping your clients with new-wave single-source ad effectiveness measurement software to uncover hidden R&F + Brand Lift insights.
Use Beatgrid's audience measurement insights to better negotiate inventory deals with publishers, and present compelling arguments to justify your media investments before your clients.
Start promoting the only privacy-first TRUE Single-Source™ measurement solution across your client portfolio and become a pioneering agency for assessing brand equity impact.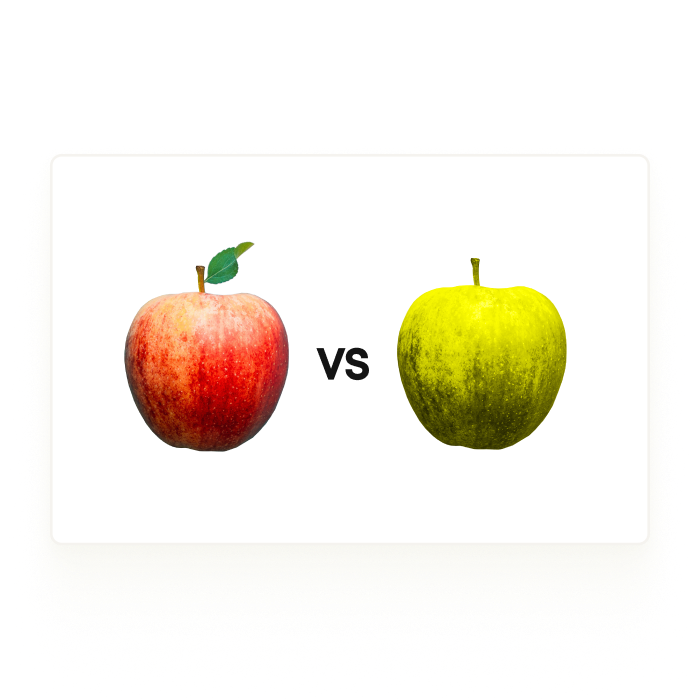 Using TRUE Exposed & Control Group Measurement?
Use one solution to measure everything in a unified and accurate way.
Benefit from precise panel management and discrimination between individual AV and OOH assets and channels.
Start understanding the Linear TV vs. CTV vs. YouTube frequency comparison to better justify media investments.
Uncover incremental reach opportunities in AV and OOH channels per demographic cohort and develop media plans using person-level and TRUE Single-Source™ data from exclusive channel audiences.
Up to 2x Campaign Growth with precise R&F + BL
Measure the effectiveness of your AV and OOH campaigns, securing meticulous investment and driving true campaign and business outcomes.
Access user-friendly analytics and reports, to spot incrementality per channel and cohort and understand campaign efficiency through unified absolute measurement.
Understand the optimal flighting ratio by channel, and spot the incremental ROI of TV, CTV, YouTube, OOH, or radio sponsorships.
Accurately tie up campaign reach and frequency to Brand Lift at a person's level and from a single source.
Elevate your Agency's Credibility with Accurate Advertising Effectiveness
Learn how to optimize your cross-media plan with new-wave ad effectiveness measurement.
This is how they achieved it