Solutions for
Media Agencies
Use ACR-backed cross-media measurement metrics to negotiate media sponsorships.
Challenges for Media Agencies
Ensuring advertising performance
Agencies are expected to deliver performance and break through the clutter of ads that a consumer sees daily.
Low-quality
TV & CTV data
Accurately launching TV and CTV (BVOD & AVOD) campaigns won't be a threat to your audience measurement efforts.
Fragmented cross-media landscape
Reduce the struggle of accurately reaching the cross-media target audience of your clients' campaign.
Design flawless
media plans
Your clients expect you to be cross-media data experts so you can help them optimize their media strategies.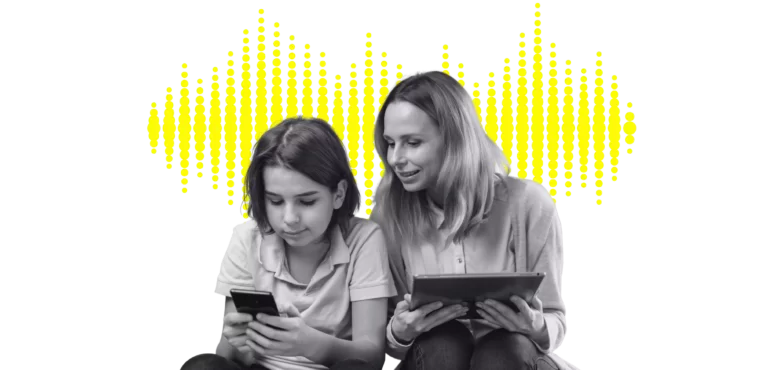 Cross-Media R&F
Incrementality Measurement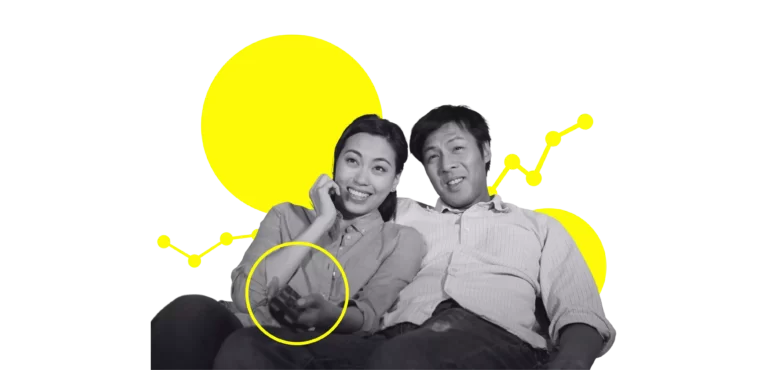 Cross-Media
Brand Lift Measurement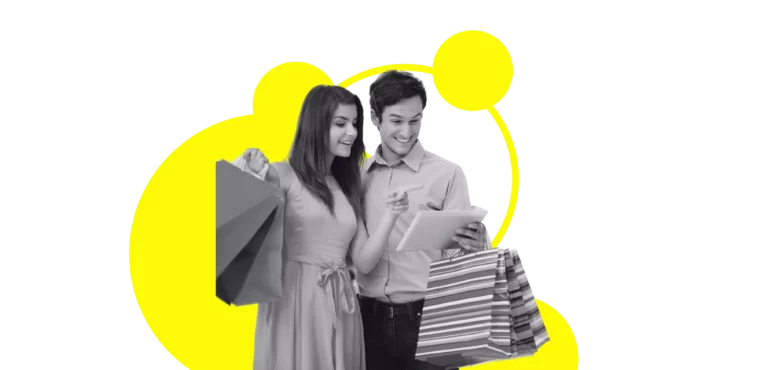 Cross-Media
to Retail Attribution Measurement
Challenged by cross-media ad performance?
These companies stayed on top of their competition thanks to our ACR cross-media solutions.
An award-winning solution
Recognized as a cross-media measurement industry-leader.