Cross-media R&F incrementality audience measurement analysis.
Solve your cross-media fragmentation​ challenges​
Understand what the optimal flighting ratio by channel is, and spot the incremental ROI of TV, CTV, YouTube or radio show sponsorships.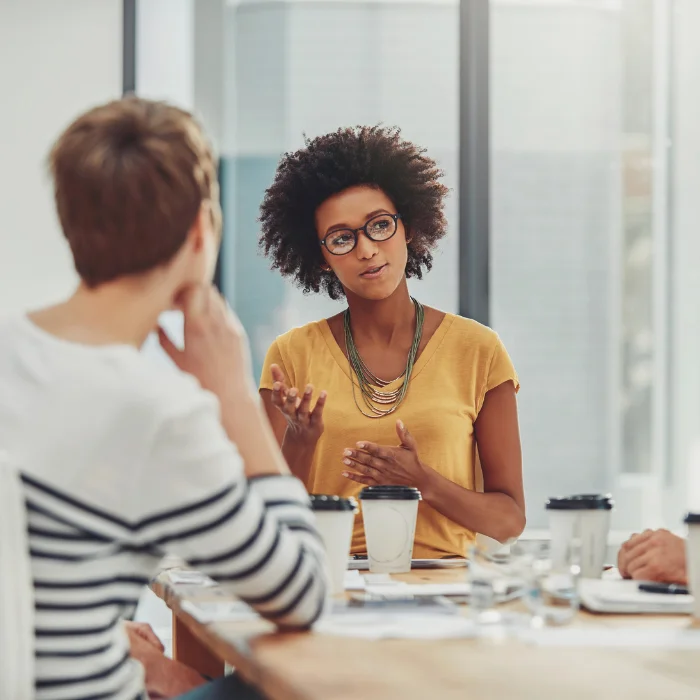 Understand the relationship and choices between TV and video in driving TV-like incremental reach data across TV, BVOD, AVOD, CTV, OLV, radio, OOH.
Measure cross-media efficiency​
Measure audio-visual channels and platforms in a unified way to understand their relative efficiency and impact.
Grow your corporate brand​
Plan, buy and implement TV and video media plans in a truly agnostic way to maximise commercial outcomes.
First, each panellist is compared against the population, based on age, gender and region. Then, to determine the total universe, we use the 18+ population census data from the official bureau of statistics.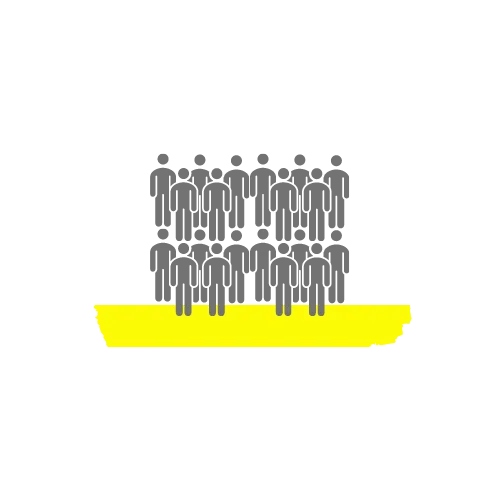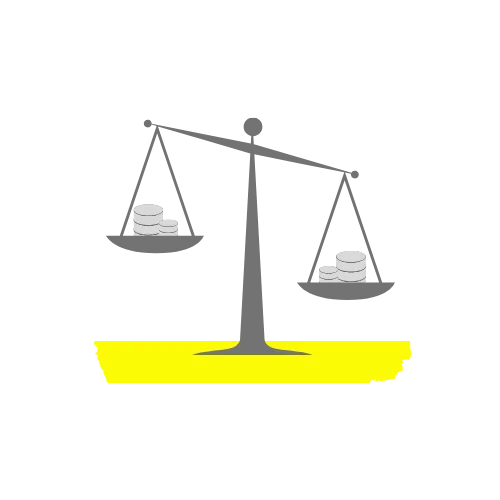 Reach is calculated by mapping the panel's distribution of demographics to the general population. Mapping is done in multiple dimensions (gender, age, region and social class).
The weight of the general population is applied to the weight of demographics within the panel.
A filter is applied to the panel and the general population. Reach is calculated based on a selected subset. Absolute reach is calculated by multiplying weighted reach by the size of the target audience.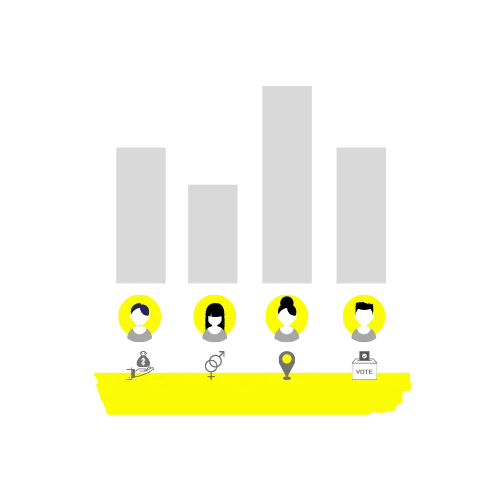 Single-source campaign reporting
Enjoy a user-friendly and holistic cross-media dashboard and optimize your campaigns.
Looking for a cross-media R&F incrementality measurement product?
Creating a single-source panel that provided mid-campaign reads and evaluates the halo impact of cross-campaign exposure in the UK.
Running an end-to-end BVOD campaign, and ultimately discovering highly relevant audiences that could be used for future campaigns.
Designing a digital strategy to drive higher video engagement in premium content environments, and proving the incremental reach of CTV.
R&F Beat, an award-winning product
Recognized as a cross-media measurement industry-leader.