Based on 4+ years of R&D we developed the next generation of passive, mobile Automatic Content Recognition technology.
How our aCR Technology works
Passive Mobile ACR Technology
The future relies on privacy-safe single-source audio fingerprinting to map out your public audience's cross-media behavior.​
Cookieless Cross-Media Measurement​
With our cookieless ACR technology solution, you can monitor how YouTube, CTV, BVOD, TV, radio, and OOH ad campaigns are performing, without depending on IP-matching-based solutions measure devices rather than individuals.
Beatgrid's passive mobile ACR technology will allow you to accurately understand cross-media audience insights, ultimately allowing you to optimize your campaigns' strategies for better ROI.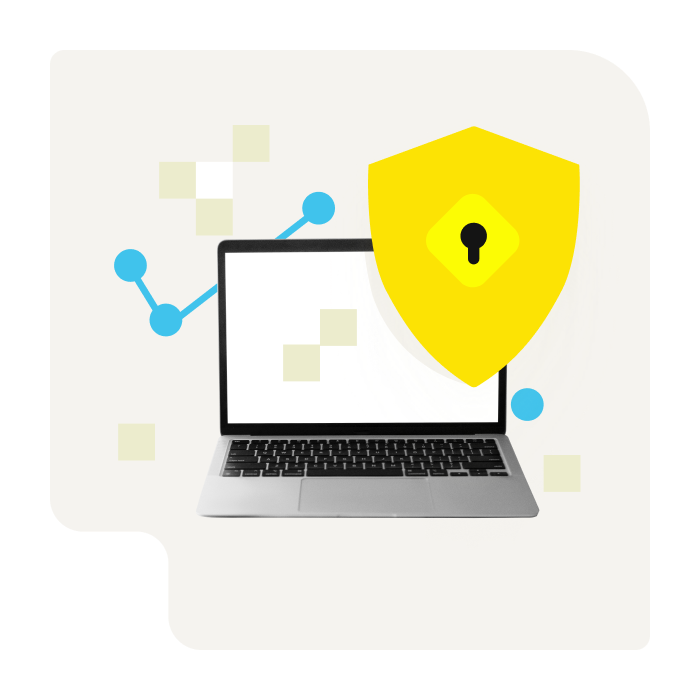 Track audience cross-channel behavior.​
Optimize Cross-Media Campaigns
for TRUE Advertising Effectiveness
This is how they achieved it