Automatic Content Recognition
Technology
Profiling consumer tendencies with passive ACR technology.
How our ACR technology works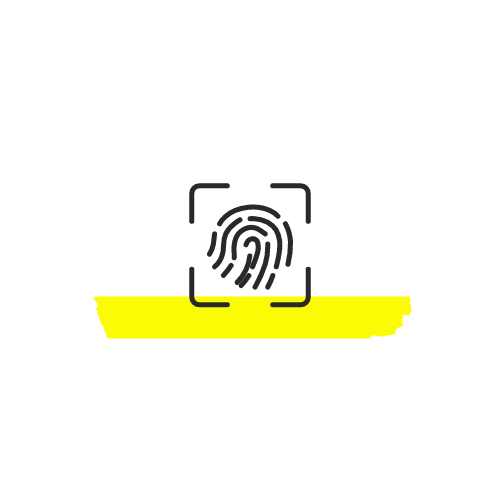 The ACR software analyzes audio from TV, Radio or Internet streams to create an audio fingerprint from the content.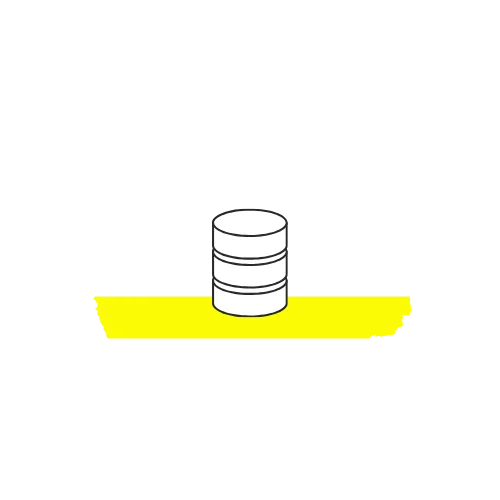 Audio Fingerprints are then immediately stored on-device or in a cloud-based reference database.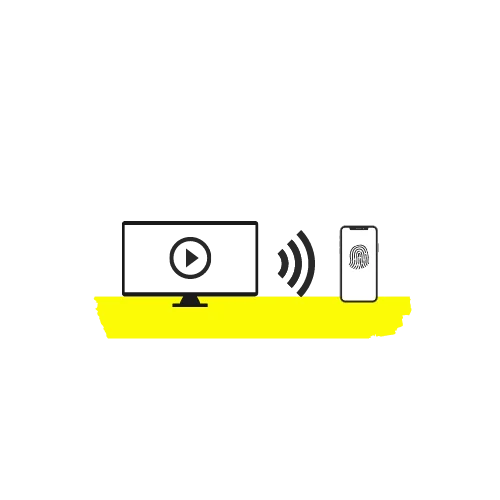 Cross-media audio is captured using a device microphone and then compared to our database, facilitating content identification.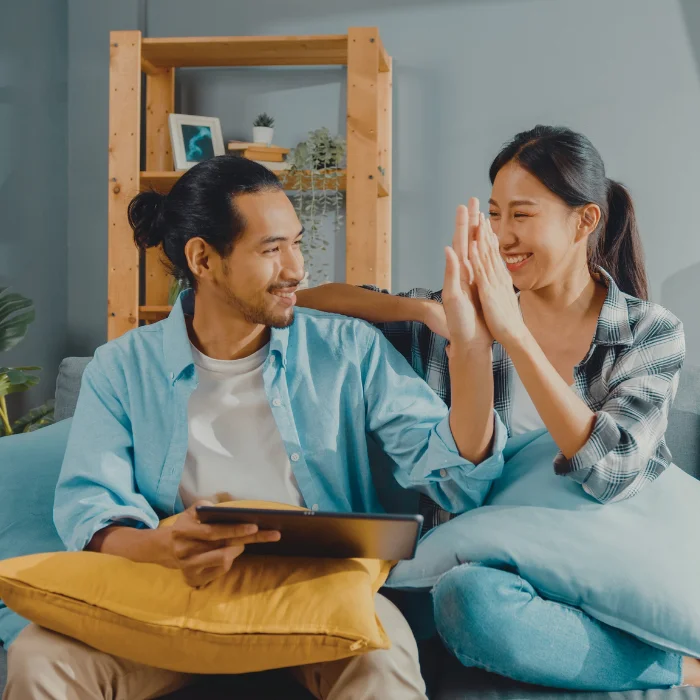 Cross-media ACR technology
The future relies on privacy-safe single-source audio fingerprinting to map out your public audience's cross-media behavior.​
Cookieless cross-media measurement
With our cookieless pioneering ACR technology-based software, you will be able to monitor how YouTube, CTV, BVOD, TV, radio and OOH ad campaigns are performing.
Our ACR technology will allow you to accurately understand cross-media audience insights, ultimately helping you in the development of your ad ROI strategies.
Track audience cross-channel behavior.
~ 2 second audio recognition.
Perfected to perform the fastest Automatic Content Recognition.
Industry's best mobile ACR process, with 'ZERO' energy impact by Apple's iOS standards.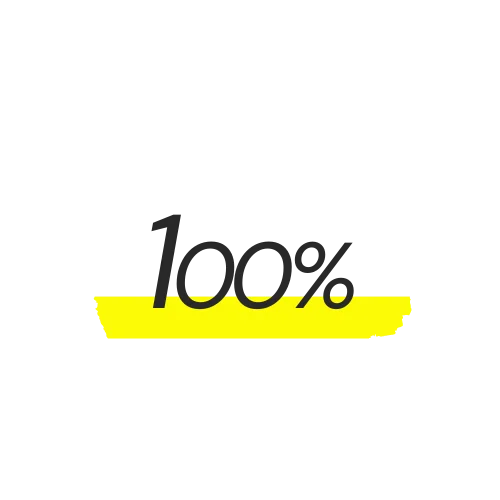 Pick up any sounds from any of the above channel with your smartphone. It even works in your pocket or with background noise.
Want to run a successful cross-media market research campaign?​
These companies stayed on top of their competition thanks to our ACR cross-media solutions.