Read our latest Case Studies, Blog Articles, eBooks...
and stay on top of your competitors with our ACR solutions.
Deep-dive into what ACR solutions global brands like Google, Coles, Belong, Cinema First, and others used to optimize their advertising efforts. 
Everything you need to know about our latest news
Latest news and press releases about Beatgrid's cross-media audience measurement announcements.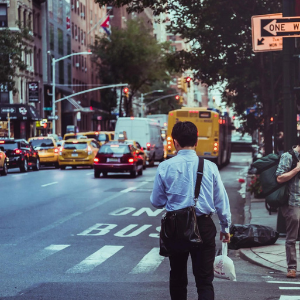 Subscribe to our newsletter to learn about the latest news and industry trends.