Cross-media to retail footfall attribution based on single-source and retail behavior data tracking.
Wondering how your ads affect store visitation?​
Select the attribution lookback window that better fits your campaign measurement, and determine the number of store trips made by both exposed and non-exposed users.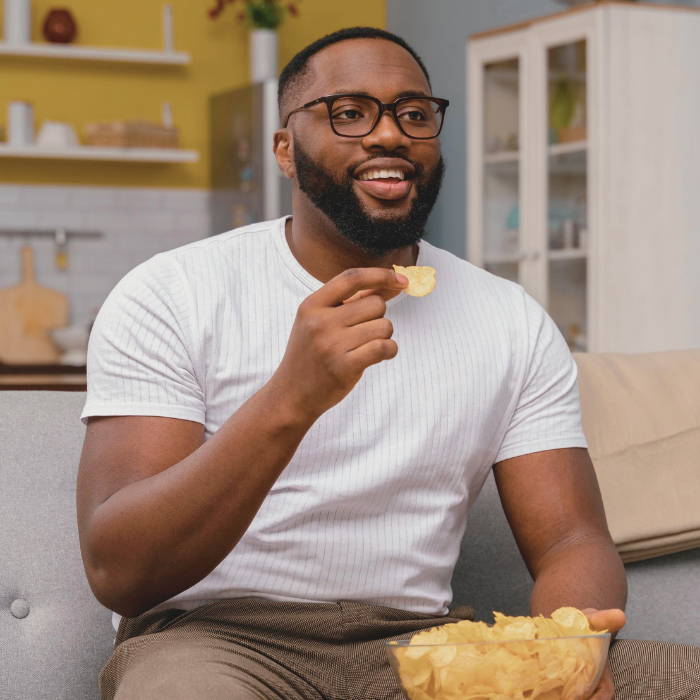 With state-of-the-art geolocation technology you will be able to directly link offline & digital TV, radio, OOH ad exposure to the viewers' retail behavior.
Pinpoint user retail data with geo-coordinates by implementing a custom location radius that can vary depending on the store type, the store size, and how the data is offered.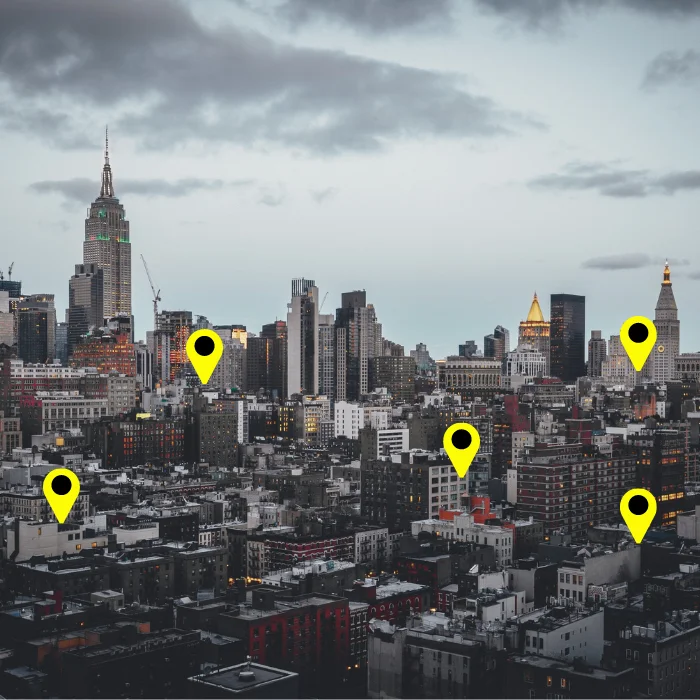 Compare your campaign's footfall attribution across TV, CTV, radio, YouTube and OOH with high-tech geolocation software supporting up to 5m location radius accuracy.
With our passive measurement app, we can run state-of-the-art geolocation technology that will directly link offline & digital TV, Radio, OOH ad exposure to the user's retail behavior.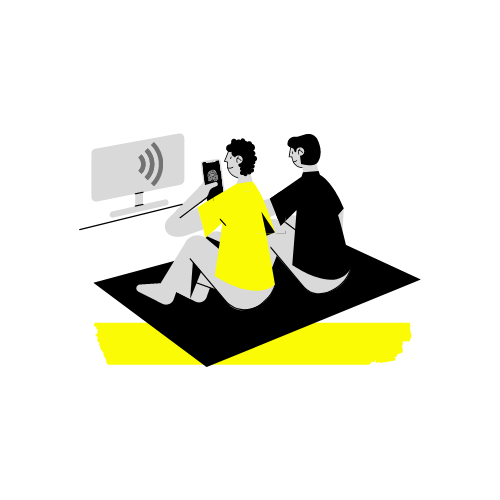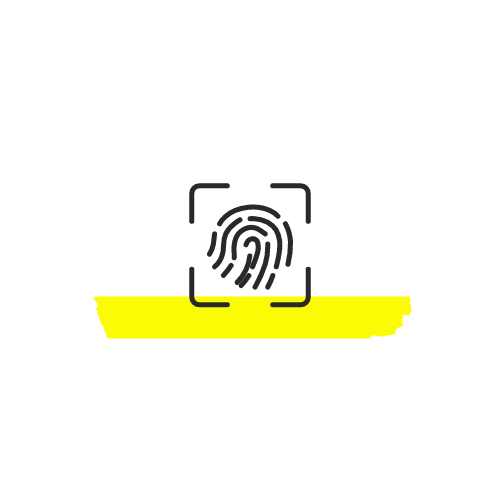 Selected TV programs or movies are matched against the audio exposure of our opt-in panellist. We then audio fingerprint the entire content allowing us to link the cross-media panellist's advertising exposure to the specific program or movie. This specific audio fingerprint matching process occurs retrospectively, or in near real-time when all content is available.
After having chosen the desired attribution lookback window, we run to analyze the difference in-store visitation between exposed and non-exposed users, with regards to the selected campaign, flight, stream or channel.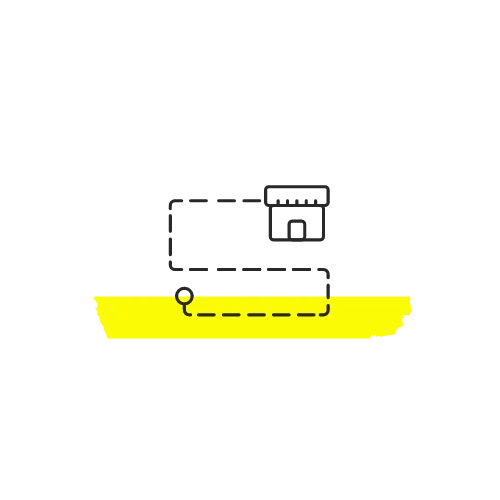 Single-source retail attribution​
Identify the impact of your ad campaigns on retail behavior.​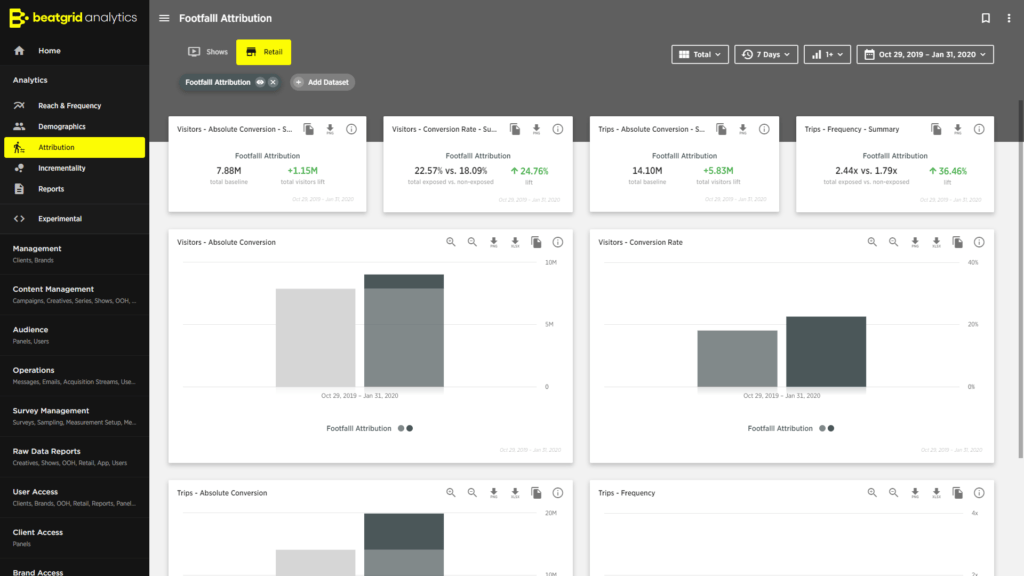 Looking for a cross-media footfall attribution product?​
Measuring the impact of cross-media channels on brand and footfall, to ultimately identify the optimal channels and creative mix.
Creating a single-source panel that provided mid-campaign reads and evaluates the halo impact of cross-campaign exposure in the UK.
Designing a digital strategy to drive higher video engagement in premium content environments, and proving the incremental reach of CTV.
Footfall Beat, an award-winning product
Recognized as a cross-media measurement industry-leader.