Use person-based cross-media exposure and attribution data in your campaigns.
Optimize advertising decisions
With our ACR panel sync technology, you can track individual TV, video and radio advertising exposure, and then link it with the user's brand opinion, ad attention (surveys), store traffic (geo-tracking), and purchases (1st & 3rd party data).
Create a unique and much more rigorous dataset of TV and online cross-media advertising effectiveness and stay on top of your competition by optimizing your ad effectiveness and maximizing ROI.
Track your audience's cross-channel behavior.
BVOD
Retail
CTV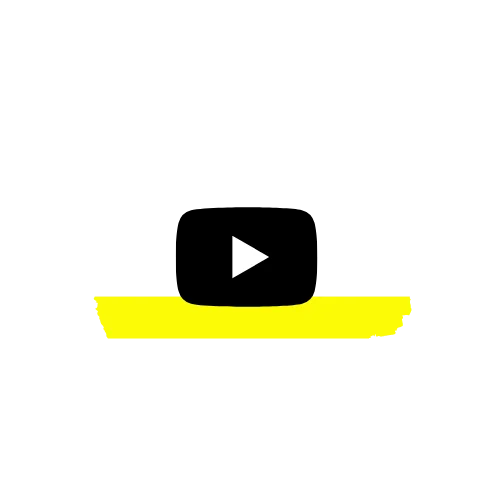 YouTube
Linear TV
Radio
Online Audio
OOH
Effortles cross-media tools
Audience measurement meter apps.
Our awarded audience measurement meter app, Media Rewards, overcomes any imaginable technological, geographical and behavioural barriers.
It is an all-day media measurement tool that operates through our user's smartphone without impacting privacy, data plans or daily battery.
Ultimately enabling large person-based panels, at significantly lower user recruitment costs.
Looking for a cross-media full-funnel cross-media attribution data?
Creating a single-source panel that provided mid-campaign reads and evaluates the halo impact of cross-campaign exposure in the UK.
Measuring the impact of cross-media channels on brand and footfall, to ultimately identify the optimal channels and creative mix.
Setting up for deterministic cross-media R&F validation for TV, Vevo, and YouTube. For the study, Vevo's key target audience was 18-34 years.