Cross-media brand lift audience measurement analysis.
Don't rely on consumer-claimed ad exposure​​
Verify mid-funnel cross-media ad exposure by measuring your campaign's recency effect, and identifying optimal ad frequency and ad creative performance.​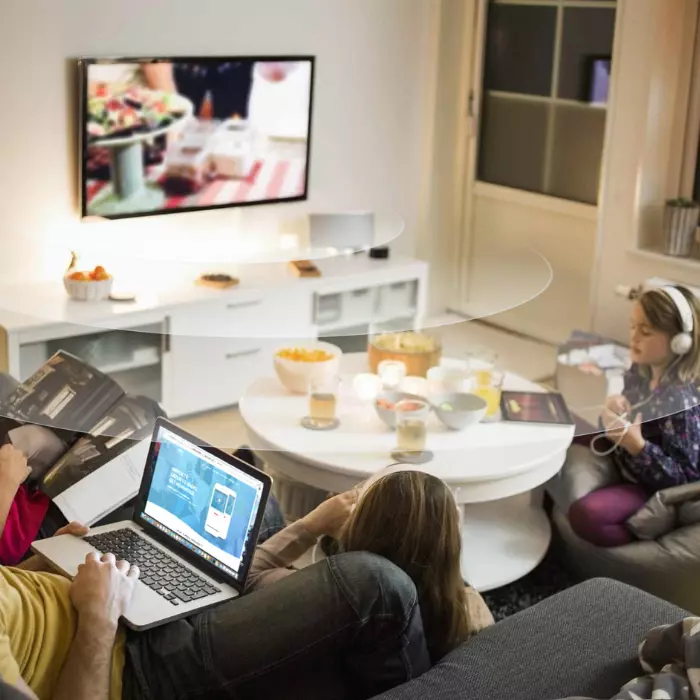 Be in charge of your cross-media campaigns
Use passive tracking to entice rich learnings, especially around how to manage TV campaigns alongside ATL retailer supported activities.
Understand the optimal weight of activity required to shift consideration of hardware brands, and how to reach the optimal R&F of multiple creative variations.
Familiarity vs competitors
Plan, buy and implement TV and video media plans in a truly agnostic way to maximise commercial outcomes.
Consumers opt-in and are incentivized to participate in a cross-media metering panel, where each subject is structured based on its age, gender, and region. Then, to determine the total universe, we use the 18+ population census data from the official bureau of statistics.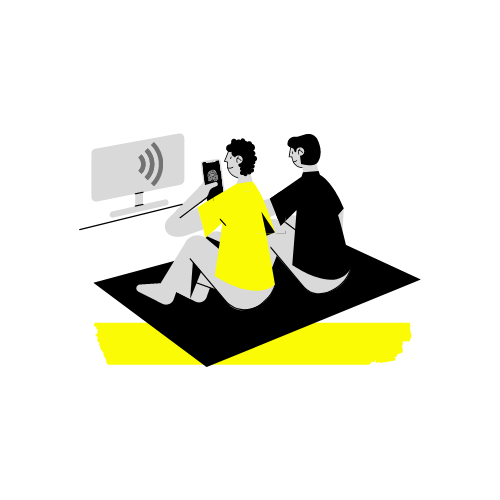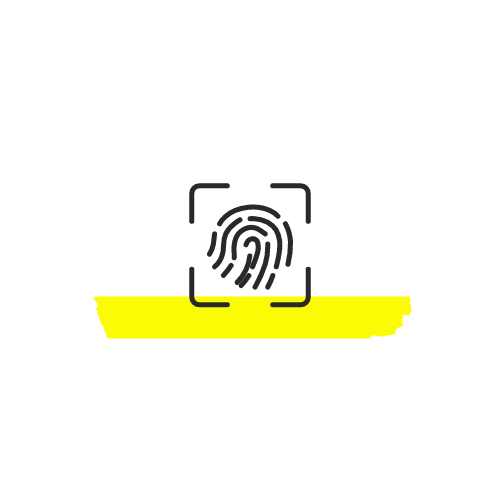 Thanks to our Audio Content Recognition (ACR) technology, present in our meter app, we can track ad exposure at the individual level across TV, CTV, BVOD, and YouTube. Ads are encoded (through audio pitch shift) to differentiate between channels. 
Exposed and control panelists receive (within 7 days after ad exposure) a survey via Beatgrid's meter app, to verify and measure the ad's cross-media campaign impact. We then execute a cross-analysis of survey data & advertising exposure data.  
Single-source brand lift reporting
Enjoy a user-friendly and holistic cross-media dashboard and optimize your campaigns.
Looking for a cross-media brand lift measurement product?
Creating a single-source panel that provided mid-campaign reads and evaluates the halo impact of cross-campaign exposure in the UK.
Measuring BVOD and linear TV incremental reach and validating the various buying cross-channel tactics in the different regions of Australia.
Measuring the impact of cross-media channels on brand and footfall, to ultimately identify the optimal channels and creative mix.
Brand Beat, an award-winning product
Recognized as a cross-media measurement industry-leader.