Solutions for
Brand Advertisers
Pinpoint cross-media campaign effectiveness with full-funnel metrics.
Challenges for Brand Advertisers
Using a deterministic measurement solution for total TV, radio and OOH
Reduce the struggle of accurately reaching your campaign's cross-media target audience.
Identifying Linear TV, CTV
and radio advertising cut-through
Understand your audience's attention span and how it reacts to your campaigns. 
Dealing with low-quality probabilistic
TV & CTV data
Accurately launching TV and CTV (BVOD & AVOD) campaigns won't be a threat to your audience measurement efforts.
Analyzing and integrating cross-media data into their existing tools.
Use consistent and UX-friendly data to optimise campaign performance and reduce the struggle of analysing complex cross-media data reports.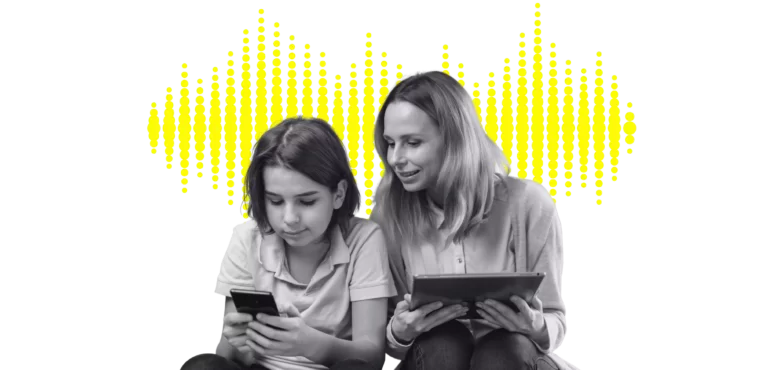 Cross-Media R&F
Incrementality Measurement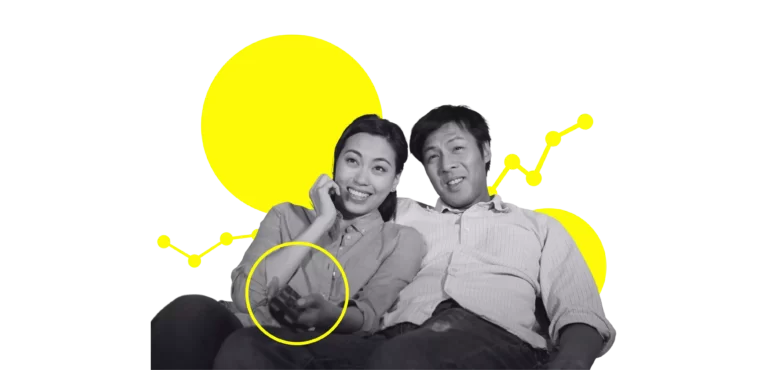 Cross-Media
Brand Lift Measurement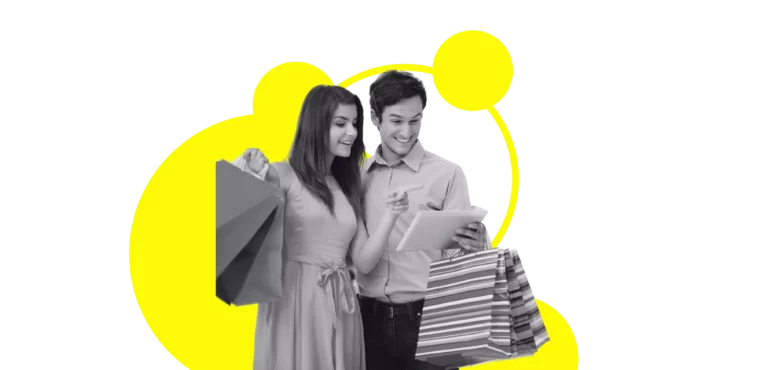 Cross-Media
to Retail Attribution Measurement
Challenged by the new cross-media ad landscape?​
Creating a single-source panel that provided mid-campaign reads and evaluates the halo impact of cross-campaign exposure in the UK.
Measuring the impact of cross-media channels on brand and footfall, to ultimately identify the optimal channels and creative mix.
Setting up for deterministic cross-media R&F validation for TV, Vevo, and YouTube. For the study, Vevo's key target audience was 18-34 years. 
An award-winning solution
Recognized as a cross-media measurement industry-leader.