Solutions for
Brand Advertisers
Pinpoint cross-media (TV, CTV, YouTube) advertising campaign effectiveness with full-funnel metrics.
Challenges for Brand Advertisers
Consumers move seamlessly between Linear TV, CTV and Online Video, chasing the best content. In today's media world, we can no longer rely on claimed ad exposure to measure cross-channel brand effectiveness. 
Probabilistic solutions using Big Data sets, rely on inaccurate data fusions and modeling to match individual people with exposure. Without TRUE Single-Source™ there is a painful lack of precision in cross-media R&F metrics.
3rd party fusion data will fail to offer you accuracy in today's fragmented media landscape and is not privacy future-proof as legislative bodies to build more privacy regulations.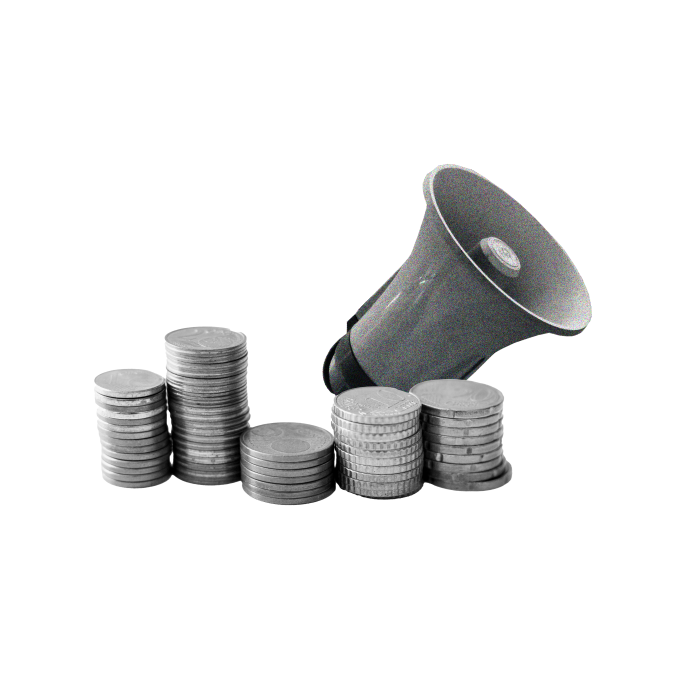 Avoid wasting millions on ineffective ad campaigns
Not knowing the true impact of your brand's cross-media ad campaigns can cost your company millions in inaccurate media buys and flawed campaign optimizations.
The Missing Piece in MMM Analysis
Driving R&F + Brand Lift at a person level.
While MMM is a useful tool to set annual budget allocations, it does not show buyers and planners an accurate picture of their campaign's incremental Reach and Freuqency, and how it drives Brand Lift, at a person's level.
TRUE Single-Source™ to optimize media investments
On-target delivery verification to validate reach and overlap across TV, Digital, and OOH.
Empower your campaigns with accurate and actionable audience measurement (not reliant on claimed ad exposure data) to uncover hidden R&F + Brand Lift insights.
Beatgrid's audience measurement analysis enables you to create accurate ad strategies that resonate with your target audience.
Become a trailblazer by using Beatgrid's privacy-first TRUE Single-Source™ panel and meter apps.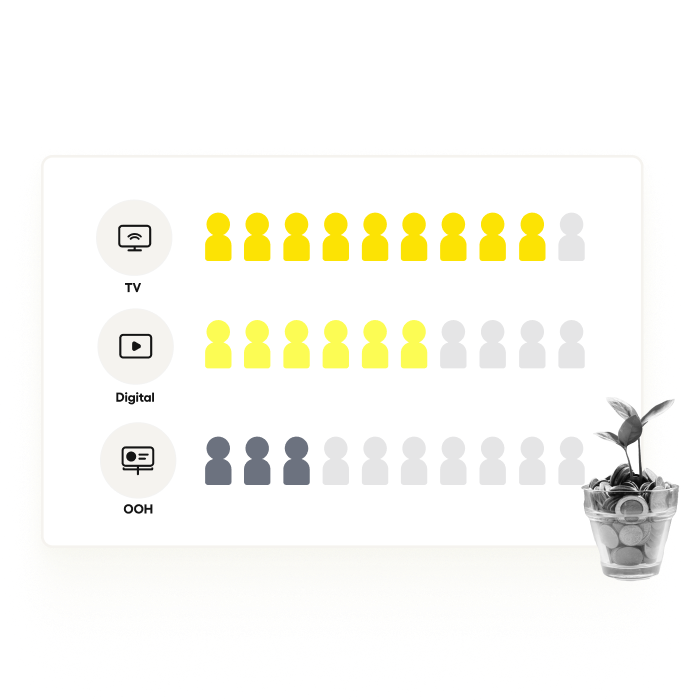 Up to 70% campaign ROI growth
Use precise person-level panel data to assess the Real Cost Per Incremental Reach (CPIR) and the optimal Frequency across channels.
Measure AV and OOH channels in a unified way to spot incrementality per channel and cohort and understand campaign efficiency.
Understand the optimal flighting ratio by channel, and spot the incremental ROI of TV, CTV, YouTube, or radio show sponsorships.
Accurately tie up campaign reach and frequency to Brand Lift at a person's level and from a single source.
Solving Person-Level Measurement Challenges
Unveiling Precision Advertising Insights for Targeted Media Strategies.
As consumers switch fluidly between channels, accurately compare Linear TV vs. CTV vs. YouTube frequency to stop squandering your ad budget.
Discover which AV or OOH channels add incremental reach to your media mix per demographic cohort.
Paint an accurate brand performance picture with TRUE Single-Source™ by tying up your cross-AV campaigns' incremental reach data with ad effectiveness data, at a person's level, and make precise media buys using incremental reach data from exclusive channel audiences.
Optimize Cross-Media Buys for Ultimate Advertising Effectiveness
Learn where your audience is and how it perceives your brand through accurate deduplicated R&F and Brand Lift measurement.
This is how they achieved it