Solutions for
Market Research Agencies
Benchmark cross-media footfall lift by product stream vs competitors for category HALO.
Challenges for Market Research Companies
Accurate cross-media audience reach
With cross-channel advertising, the ability to reach the desired target audience has become a major complication.
Very few industry players are giving companies the real-time single-source solutions they need, to track their cross-screen advertising campaigns.
Fragmented cross-media landscape
Reduce the struggle of accurately reaching the cross-media target audience of your clients' campaign.
Low-quality
TV & CTV data
Accurately launching TV and CTV (BVOD & AVOD) campaigns won't be a threat to your audience measurement efforts.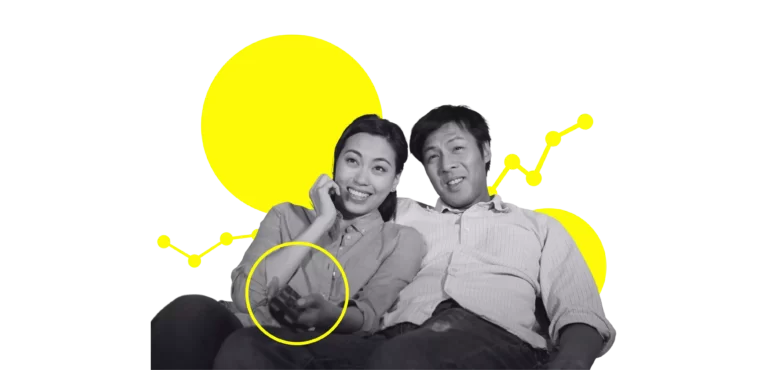 Cross-Media Brand Lift Measurement
Challenged by full-funnel cross-media attribution?​
These companies stayed on top of their competition thanks to our ACR cross-media solutions.
An award-winning solution
Recognized as a cross-media measurement industry-leader.